CONVERSATIONAL AI FOR Visionaries
Language. Dialogue & Modality. The pillars of human conversation. Now embodied in the most advanced, multimodal, and ethical enterprise Conversational AI.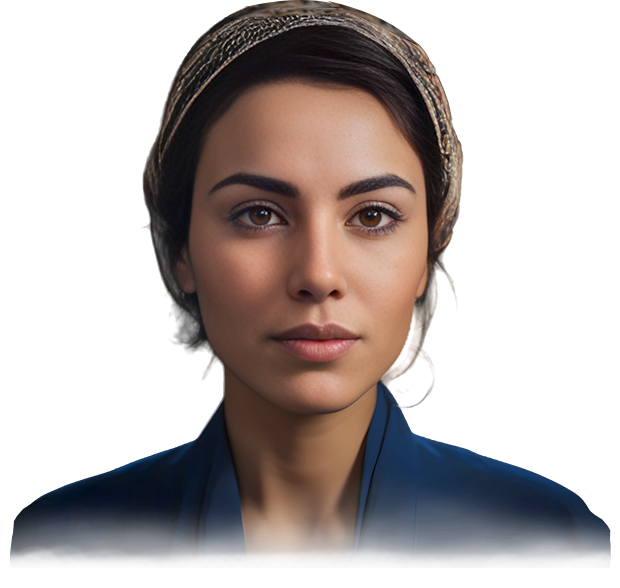 Openstream.ai® recognized for the second consecutive year as
THE ONLY VISIONARY
in the 2023 Gartner® Magic Quadrant™ for Enterprise Conversational AI platforms


meet our Enterprise-class virtual assistant
Eva™
The multimodal, plan-based conversational artificial intelligence platform (CAI) from Openstream. Engages your audience to understand their objectives and collaborates with them to achieve their goals.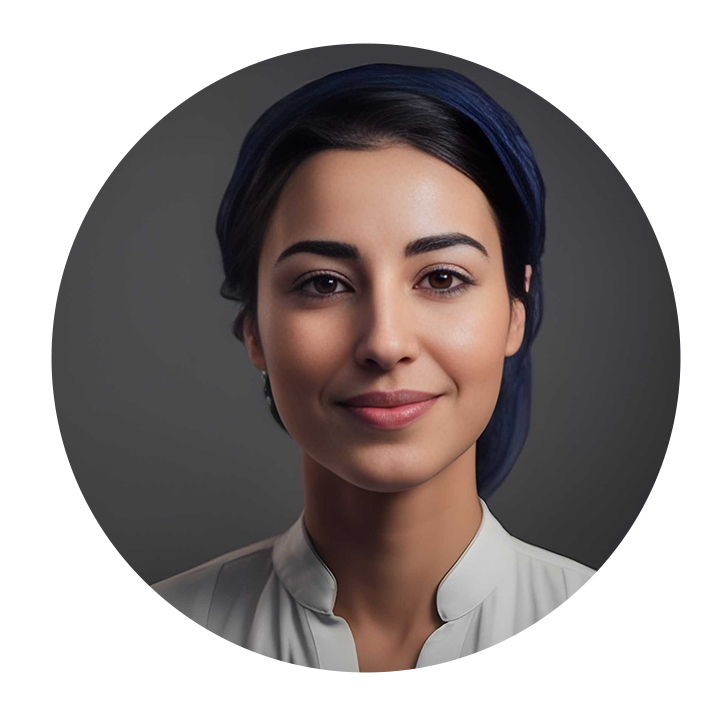 who is openstream.ai?
unrivaled pedigree
Openstream.ai is the only Conversational AI company with decades of research and patents in artificial intelligence, multimodality, and related fields by some of the world's most renowned experts in their fields to deliver the most state-of-the-art Enterprise-Class Conversational AI ecosystem available.
Innovators Across Industries Trust Openstream.ai®
Industry leaders have trusted Openstream.ai® to realize the true potential of their AI investments