Pre-Trained Language Models (ChatGPT) and the Enterprise Imperative
Pre-Trained Language Models (ChatGPT) and the Enterprise Imperative
Pre-trained language models like ChatGPT have garnered a fair amount of attention lately. These interfaces begin to reveal the potential application of AI in the hands of business and casual users alike, while at the same time lowering the barrier to entering and exploring such platforms.

In this conversation, our leading experts discuss the complexity and concerns of enterprises deploying these fascinating AI platforms that may fundamentally change user experiences and open up new business opportunities and avenues for enterprises.

Our data scientists assessed some of the limits of ChatGPT's conversational ability by conducting a few tests and comparing its answers to those of plan-based collaborative multimodal dialogue systems, like Openstream's Eva™.
Is ChatGPT Ready to Have a Conversation with Your Customers?
Watch our Webinar On Demand.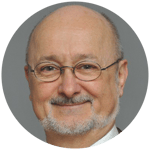 Dr. Alex Waibel



Professor of Computer Science, CMU Advisor, Openstream.ai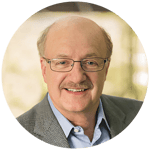 DR. PHIL COHEN
Chief Scientist Openstream.ai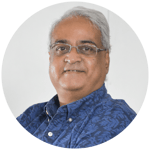 Rohan Joshi



Co-Founder & CEO

Wolken Software Pvt Ltd

.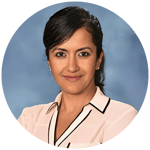 joti Balani



Founder & Managing Director Freshriver.ai